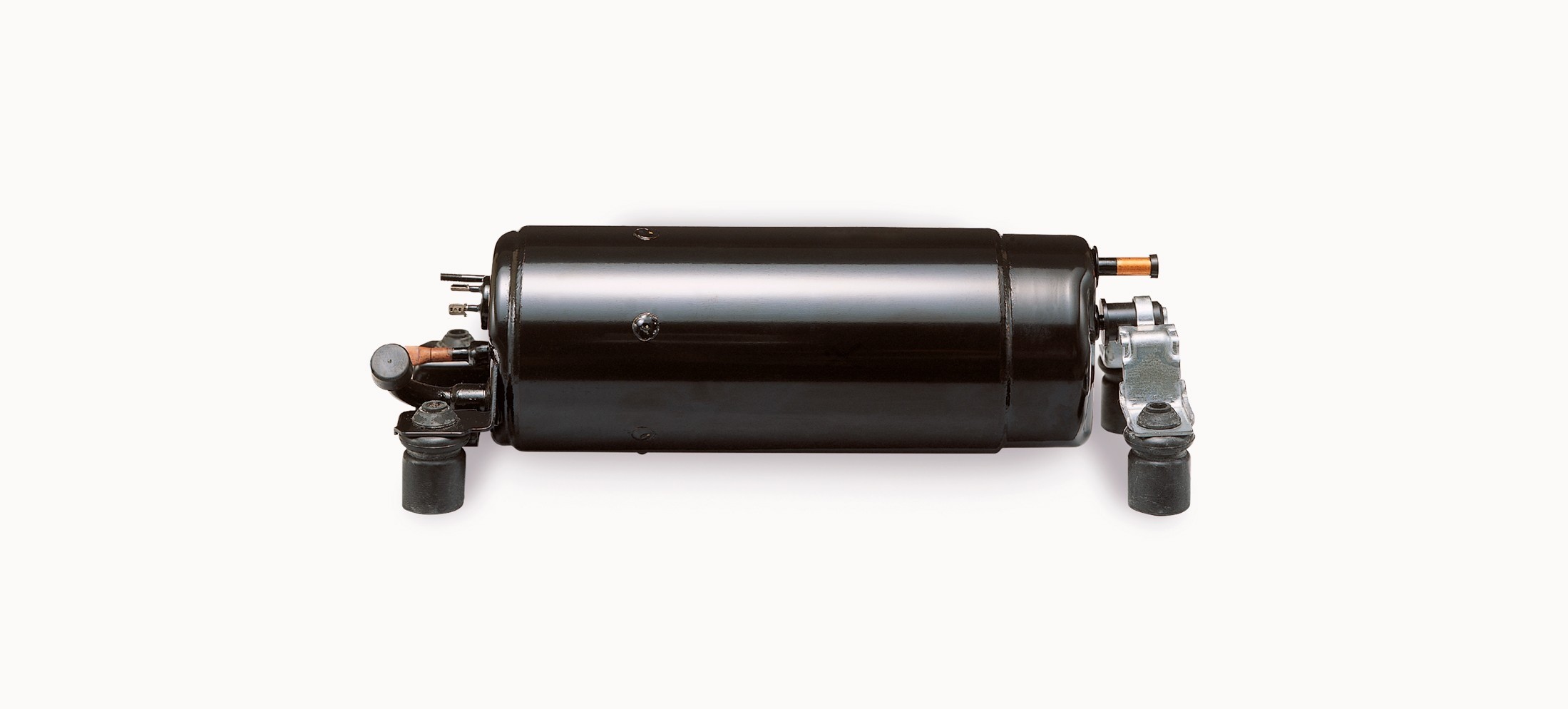 –

Refrigeration
From factory floor to retail display cases, protect your reputation and ensure superior product quality with Hitachi's dependable compressor technology.
–

Fresh from start to finish

Hitachi compressors are your reliable choice for a wide range of refrigeration applications. You will find our compressors supporting critical, life enhancing biotechnology and medical equipment applications and throughout the food cold chain where our compressors keep your food products fresh and preserved. From production and packaging, to transportation, to storage and point of use retailing, our technology ensures uninterrupted and consistent temperature control, preserving the product's integrity at every stage of your product's journey.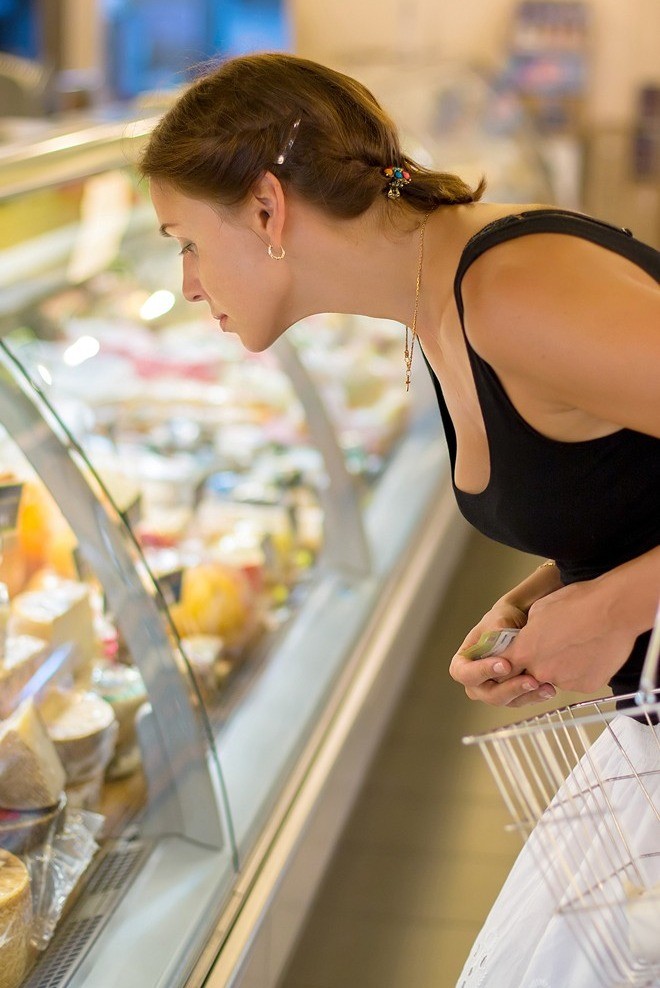 –

Truly compact scroll compressors

Our compact scroll provides the freedom to showcase your products with greater display case design flexibility.
–

Product line and capacity range

Choose from our wide variety of products to support your business needs.
–

Product line and capacity range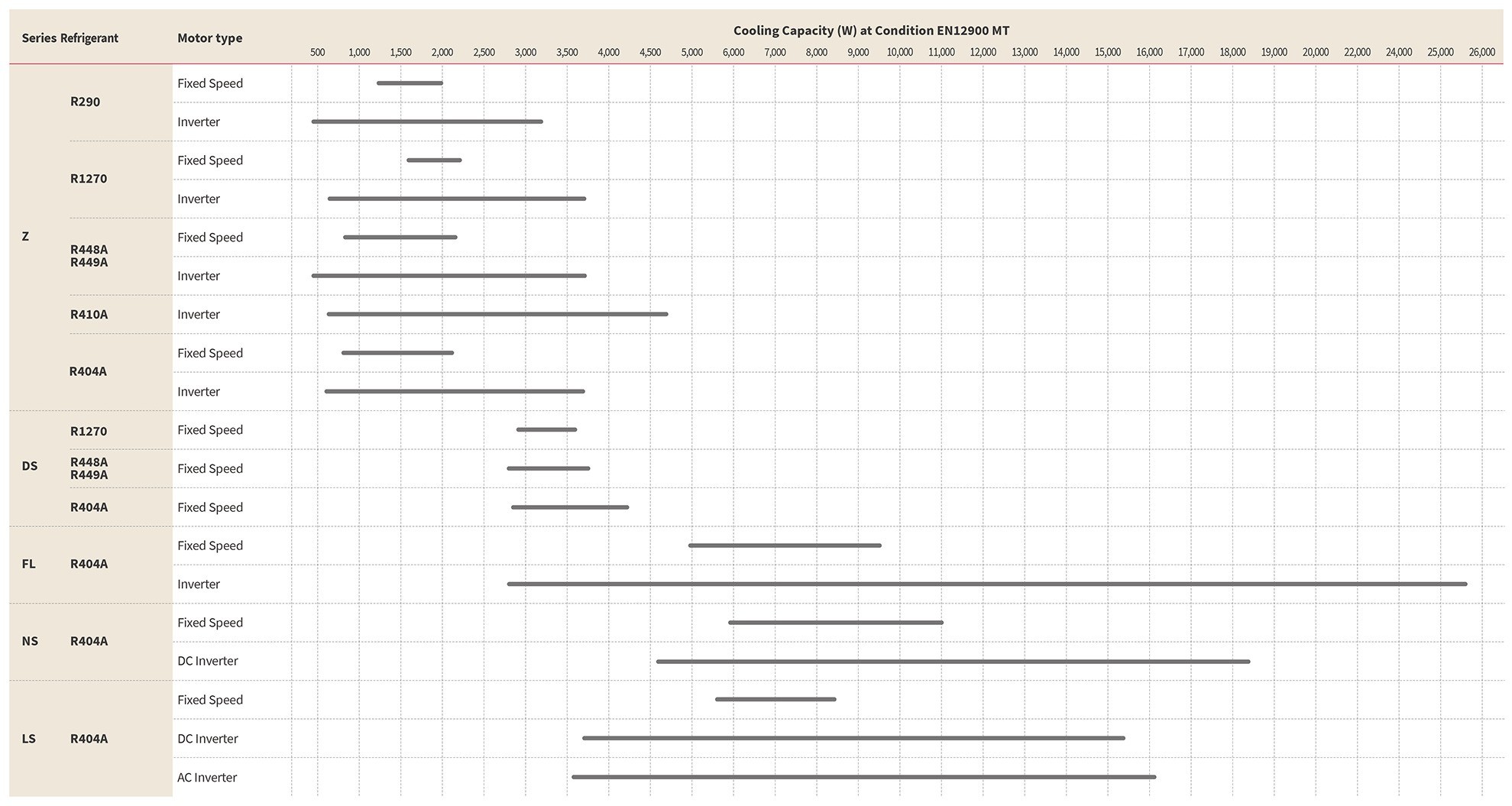 –

Documentation

Download manuals, brochures and other product literature. If you need any more information, please get in touch.